Main content starts here, tab to start navigating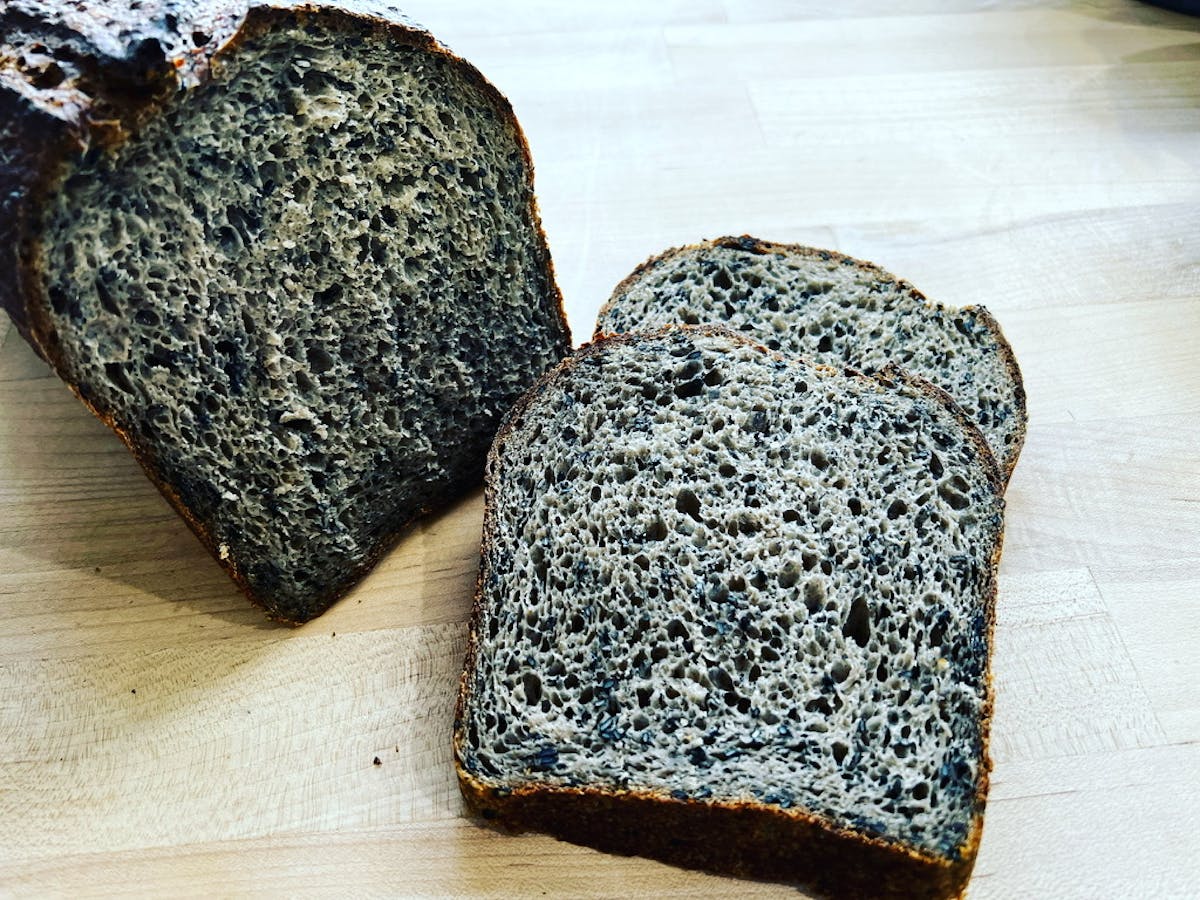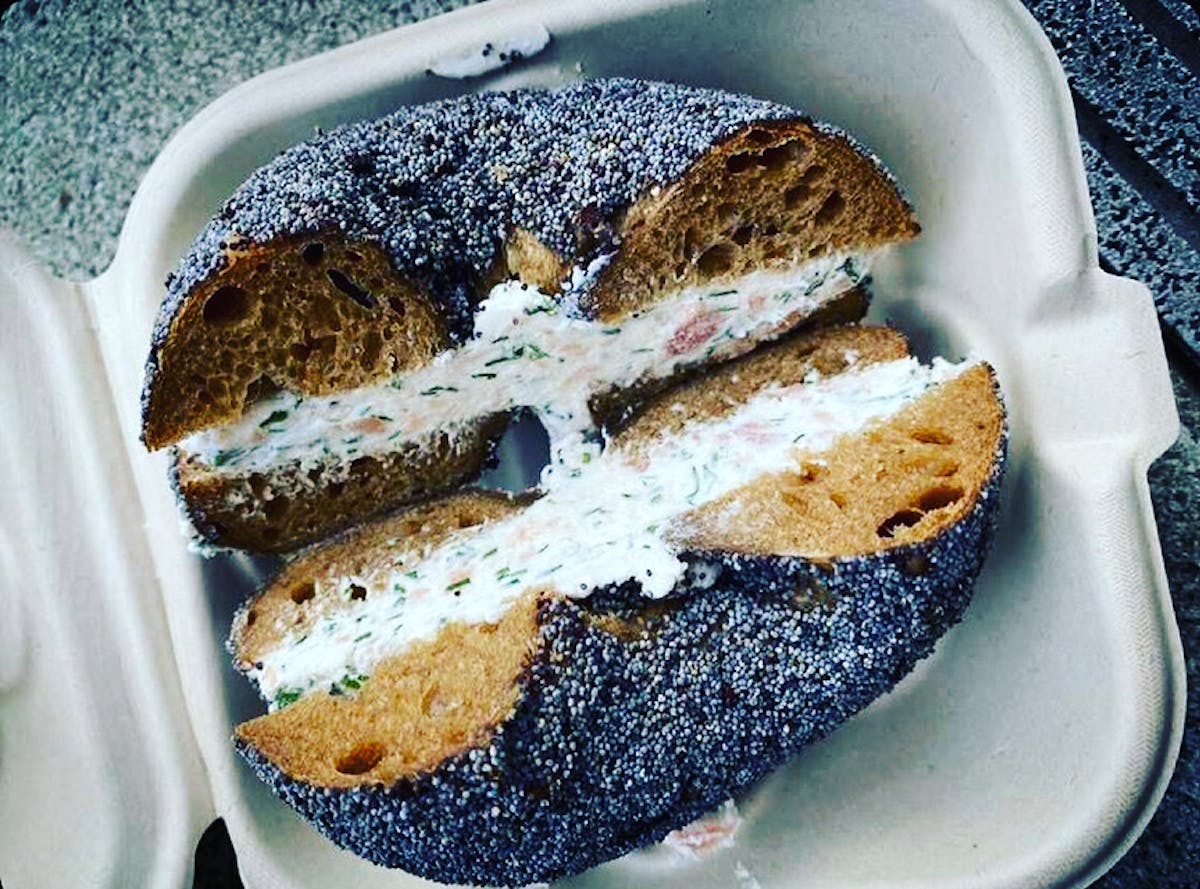 Midnite Bagel is a San Francisco bagel shop focused on making bagels that are a "whole food": Crafted from sustainably-grown, stone-milled flour from the Pacific Northwest, and fermented slowly using a sourdough culture. Our bagels are easier to digest, more nutritious, and take longer to stale than traditional bagels.
We're all about San Francisco: The dunes at Ocean Beach, the bustle of the Mission, the evening fog rolling in...... Our bagels reflect this magical little corner of the world we call home, and the amazing local food culture we're proud to be a part of.
Midnite started selling bagels in 2018 as a series of pop-ups at the original Tartine Bakery, where Nick Beitcher (owner and head baker) was running the acclaimed bread program.
Our breads and bagels are made with two main flours:
Yecora Roja "Trailblazer" wheat flour from Cairnspring Mills, in Burlington, WA. Learn more about Trailblazer here.
Organic Dark Northern Rye flour from Camas Country Mill, in Eugene, OR. Learn more about Dark Northern Rye flour here.
Thanks for visiting our site, and we look forward to sharing our bagels with you!!!